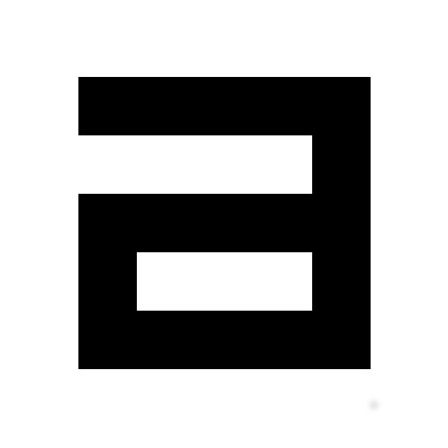 Archimedes Exhibitions
Business
Culture and Creative Industries
Type of Design
Architecture
Design Theory and Research
Exhibition, Fair and Event Design
Interior Design
Product and Industrial Design
Web, Apps, UX and Interface Design
Services and specializations
Consulting, Concept, Science Communication, Brand Spaces, Design, Software, Production
Description
Archimedes Exhibitions is an international communications agency for science, industry and culture. Since 1996 we have been creating exhibitions, brand spaces, and interactive installations for renowned companies, science centres, research organisations, and political institutions all over the world. Our headquarters are in Berlin. From here our work is sent out across the globe.
Customers
National:

BASF SE, Ludwigshafen, Germany

Bayer HealthCare Pharmaceuticals, Berlin, Germany

Bundesministerium für Bildung und Forschung, Berlin, Germany

Charité – Universitätsmedizin Berlin, Germany

Daimler AG, Bremen, Germany

Deutsche Gesellschaft für Internationale Zusammenarbeit (GIZ) GmbH, Bonn, Germany

Deutscher Bundestag, Berlin, Germany

Fraunhofer Heinrich Hertz Institute, Berlin, Germany

Max-Planck-Gesellschaft zur Förderung der Wissenschaften e. V., Munich, Germany

SAT 1, SevenOne Media GmbH, Unterföhring, Germany

Scholz & Friends Agenda, Berlin, Germany

TOTAL Deutschland GmbH, Berlin, Germany

Volkswagen AG, Wolfsburg, Germany

u.a.



International:

CERN, Geneva, Switzerland

China Science and Technology Museum, Beijing, China

Copernicus Science Centre, Warsaw, Poland

European Parliament, Brussels, Belgium

Hong Kong Science Museum, Hong Kong, China

Science Center NEMO, Amsterdam

Science and Technology Center Ostrava, Czech Republic

u.a.
Address
info@archimedes-exhibitions.de
www.archimedes-exhibitions.de

go back