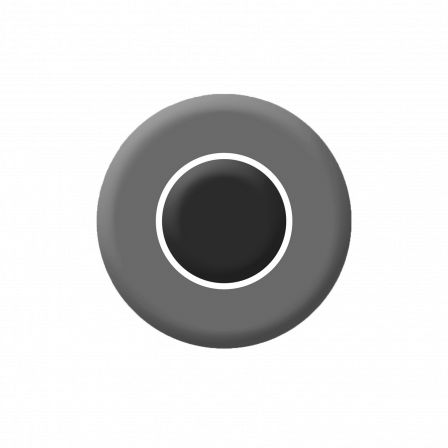 SIBB e.V. - Verband der IT- und Internetwirtschaft in Berlin/BRB
Business
Information and Communications Technology
Services and specializations
The association holds numerous events to promote exchange of ideas, cooperation and knowledge growth. ​
​This includes the regular holding of such events as: ​
- Forums ​
- Networks ​
- Workshops ​
- Research projects ​
- International cooperations​
- Conventions and trade shows​
Description
We connect industry players and represent their interests in politics and society. As well as this, we provide an active exchange across industry boundaries, with firms and business beyond of the IT-sector.​
​
​
​
Customers
http://www.sibb.de/mitglieder/mitglieder-des-sibb.html
Address
info@sibb.de
www.sibb.de




Contacts
only visible for members
go back