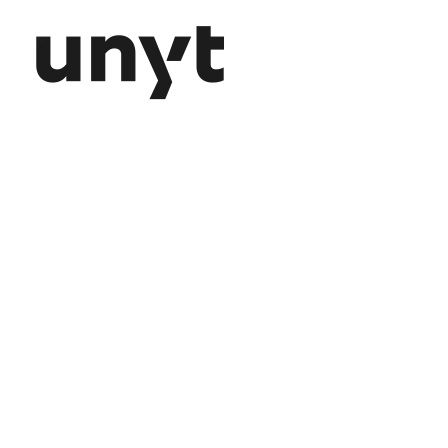 unyt.berlin GmbH & Co. KG
Business
Producer Goods, Machine and Precision Engineering
Type of Design
Design Strategy and Brand Consulting
Product and Industrial Design
Web, Apps, UX and Interface Design
Services and specializations
· Industrial Design
· Mechanical Engineering
· Design Thinking
· Advanced Design Studies
· UI / UX Design
· UX Research
· Sustainable Design
Description
»unyt« is a full-service agency specialized in strategic design developments for capital goods and high-tech systems.
In our company, innovative technologies and user-centered design merge into long-lasting and holistic product developments, ensuring that technical and functional product quality is transmitted and made emotionally tangible.
As an owner-managed office from different locations in Germany, we work together closely with our clients to communicate their individual brand values through the products, to make them intelligent, sustainable and optimally usable, thus ensuring long-term success.
Address
post@unyt.berlin
www.unyt.berlin



Contacts
only visible for members
go back