IDZ Design Discourse invites guests and IDZ members to discuss design-related topics. Researchers, entrepreneurs and designers share their experiences and present different approaches. The Design Discourse is a public evening event taking place several times a year focussing on different topics related to design.

Thursday, 9/21/2017
6.30 pm–9.00 pm
IDZ Event
Design Discourse: The Future of Work
How soon is now? - Artificial Intelligence & Design
The event will be held in German.

Speakers:

Luba Elliott
curator, artist and researcher specialising in artificial intelligence in the creative industries; human-centered-designer and linguist

Ramzi Rizk
Co-founder and CTO of EyeEm and leader of the team developing EyeEm Vision

Prof. Dr. Patrick van der Smagt
Director of AI Research Lab and CTO of Volkswagen Munich; Professor forBiomimetic Robotics and Machine Learning at TU Munich

Moderation: Carl Frech
Professor for Design and Strategy at University of Applied Sciences Würzburg; Senior Advisor of School of Design Thinking Potsdam; Designer, Consultant und Partner of fuenfwerken Design AG; Co-Founder and Partner of Intuity Media Lab GmbH as well as Initiator and Managing Board of NEXT AT eG

Illustration: Alice Bodnar

More information: idz.de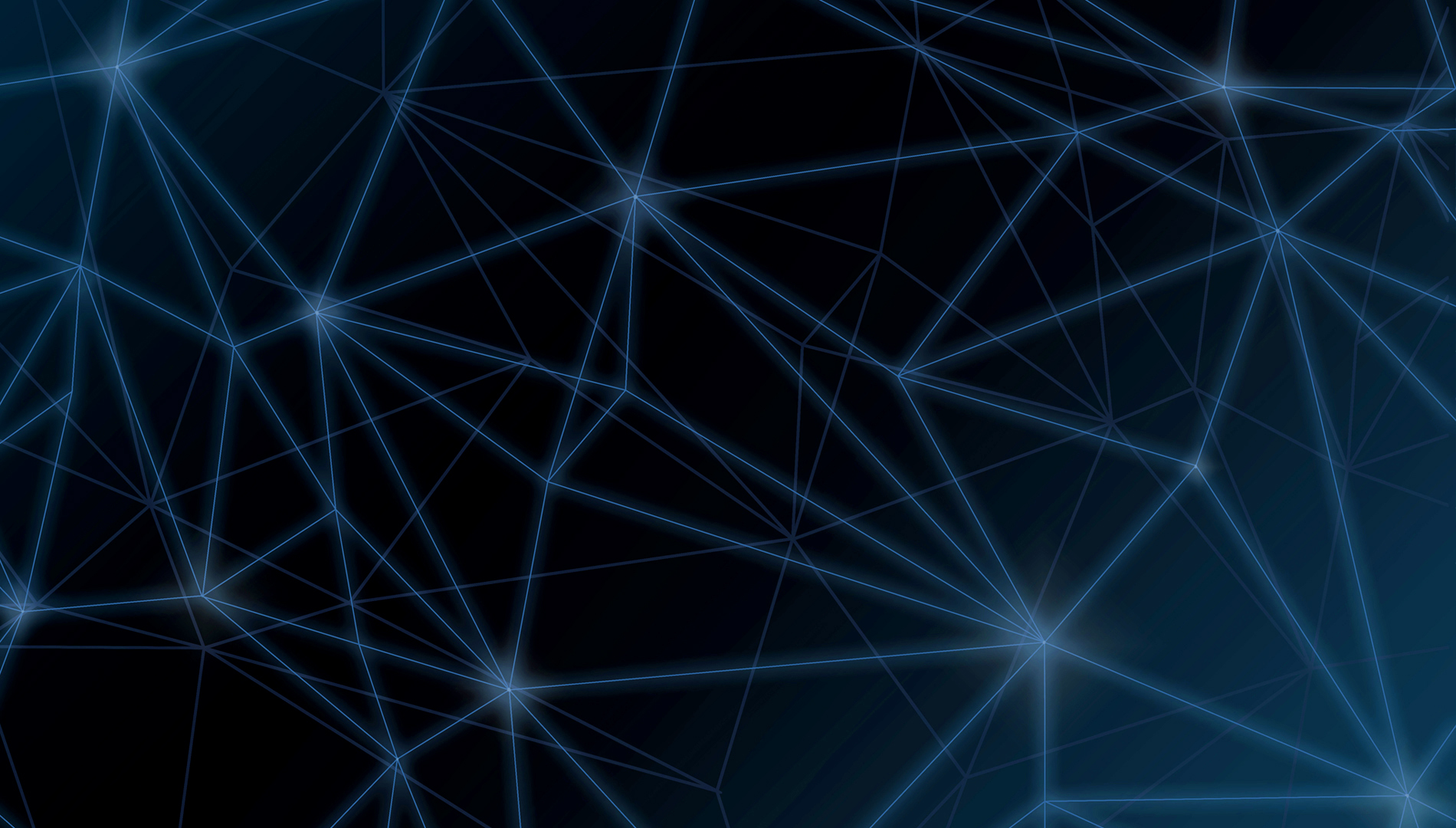 Thursday, 4/27/2017
6.30 pm–9.00 pm
IDZ Event
Design Discourse: The Future of Work
Part 1: Crowdsourcing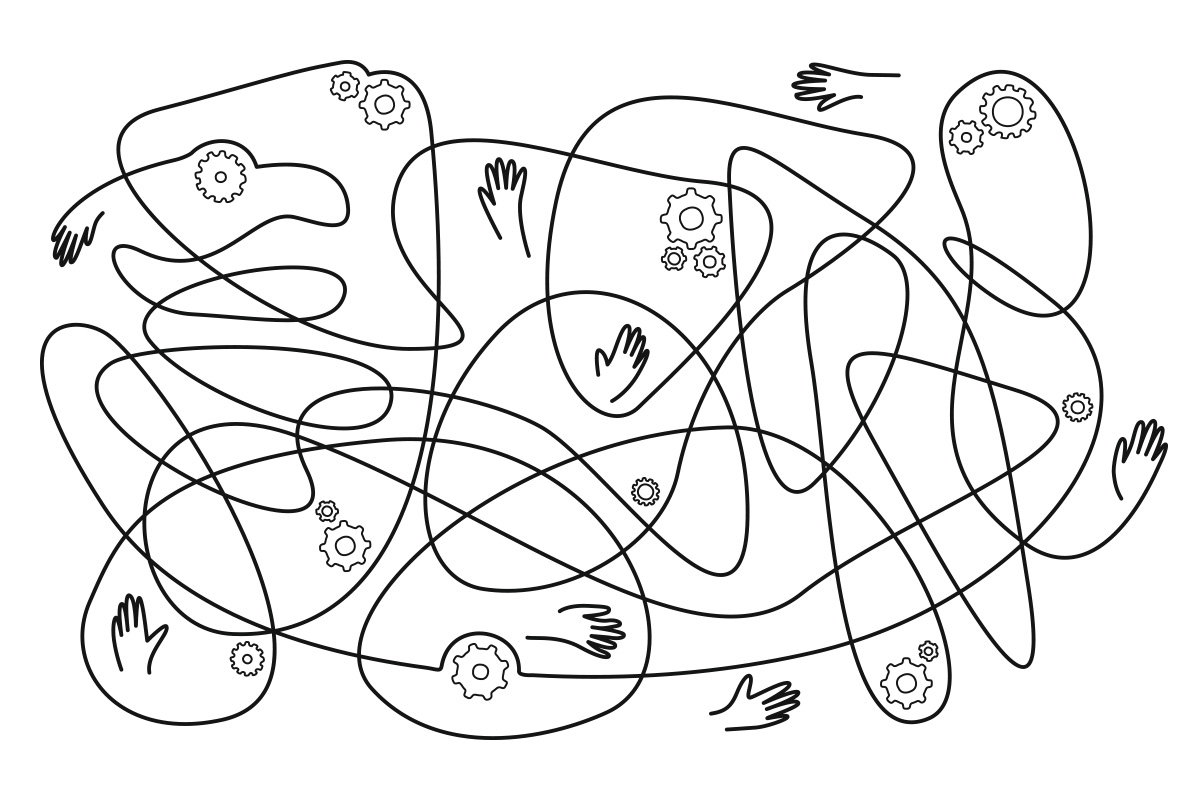 Thursday, 11/17/2016
7.00 pm–9.00 pm
IDZ Event
IDZ Design Discourse: Design & Refugees
How to create a second home?
By the end of last year, over 65 million people were forcibly displaced worldwide. That means every 113th person was a refugee, seeking asylum or was internally displaced. How can design help to improve the living conditions and offer new perspectives to refugees? The discourse presents exemplary design projects by, for and with refugees – from service design solutions improving bureaucratic processes to architectural concepts for integrated living to educational programs and an easier access to the job market for designers.

Connecting refugees, designers and interested guests, the discourse tackles both, comprehensive questions of social design and its potentials as well as concrete and practical issues of how to get involved: How do you start a project, how to find allies? How do you get a funding? What are the biggest challenges and hurdles? What are desirable, future projects that meet the current needs?


Podium
Raphael N. Hemmer, GRAFT architects, Project Director of Heimat2
Ali Mahmoud, Designer, Art Director and Lecturer at *foundationClass, KH Weissensee
Laura Markert, Designer and Author of Fluchtatlas
Kussay Chichakly, Fashion Designer
Host: Lucas Verweij, Designjournalist

Register now and join us at betahaus Berlin, the entry is free.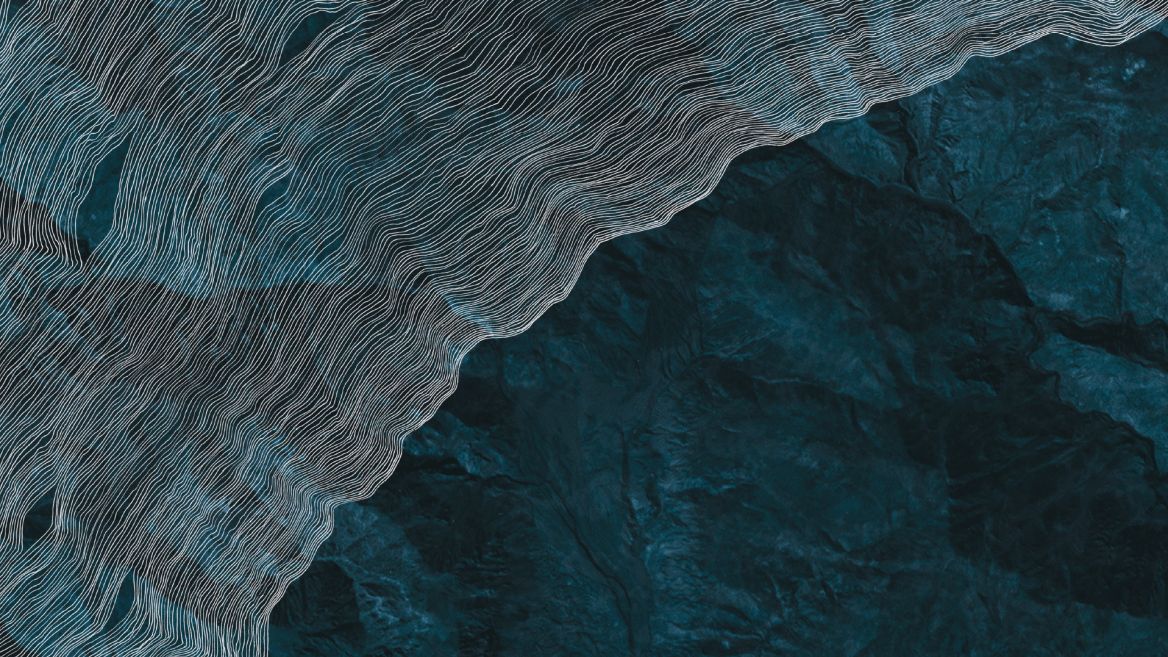 Wednesday, 11/11/2015
6.30 pm
IDZ Event
Design Discourse: User Experience Design
From Products to connected services
Thursday, 9/18/2014
7.00 pm–10.00 pm
IDZ Event
Design Discourse: Can design change the world?
Sustainable Design: Possibilities & Limits
Tuesday, 5/27/2014
IDZ Event
What multiplies if you share it?
Design expertise in times of DIY, Crowdsourcing and Open Design
Thursday, 3/27/2014
IDZ Event
Beam me up, Scotty!
Mobility of the Future: Design Challenges
The discussion will be held in German.

Speakers:
Dr. Tim Lehmann, Architect and Urban Planner, Innovation Center fpr Mobilitiy and Social Change, InnoZ
Prof. Dr. Stephan Rammler, Social Scientist, Institute for Transportation Design, University of Fine Arts Braunschweig
Peter Wouda, Director Exterieur Design Volkswagen, Volkswagen Design Center Potsdam