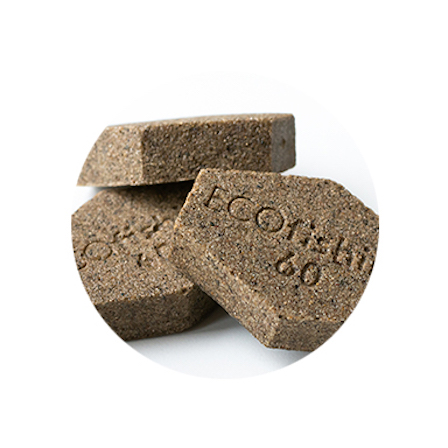 Conventional fishing weights are made of lead and therefore very harmful to the environment. Therefore, ECOfishing UG has developed an ecological alternative, which consists of a 100% biodegradable material combination of sand and natural composites. If such a weight breaks off during fishing, it dissolves after 14 days at the latest and thereby does not represent a burden for the waters.

ECOfishing's 100% biodegradable fishing weights have been nominated for the 2021 German Ecodesign Award.

Sources of supply via the website of ECOfishing.